Protecting &
improving
water resources
by facilitating environmentally conscious stormwater management across municipal boundaries.
The Stormwater Coalition of Tompkins County is an inter-municipal organization formed to assist municipal separate storm systems (MS4s) in cooperation, communication, and compliance with state regulations for stormwater discharges.
On this site, you will find information relating to:
stormwater management
ways to implement stormwater management on your own property
training resources for contractors and highway departments
annual reports of the coalition.
Why
is stormwater a concern?
Did you know that stormwater runoff can pick up excess nutrients from fertilizers, pet waste and other sources and transport them to our streams, wetlands, and lake? Fast moving stormwater runoff can also erode stream banks, damaging hundreds of miles of aquatic habitat.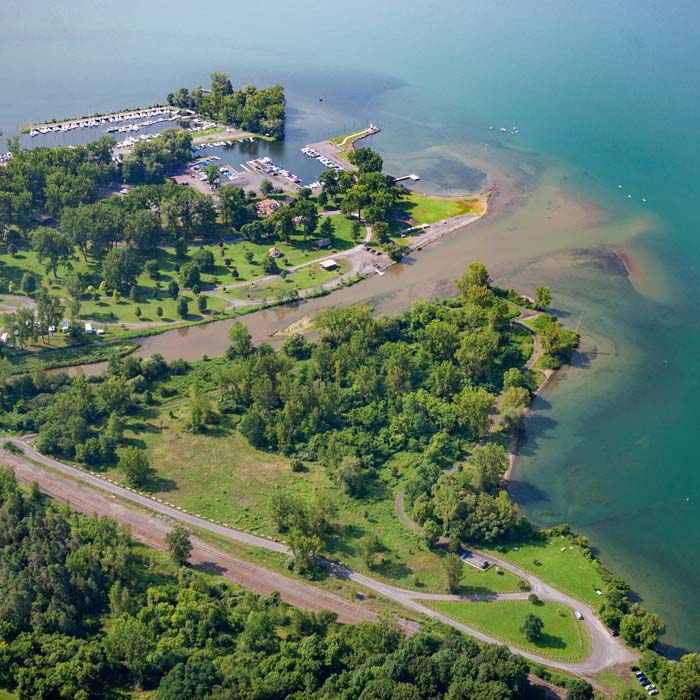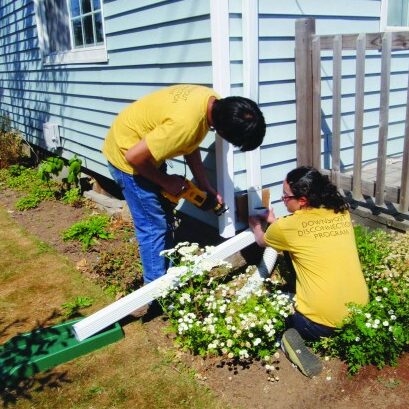 What you can do
to reduce runoff and improve water quality?
Our everyday actions can have a big impact on our water resources. Homeowners, developers, municipalities can all work to reduce stormwater runoff and improve water quality.